Chun Yee
Chun Yee joined Kalidass Law Corporation in 2018 as an Associate Director.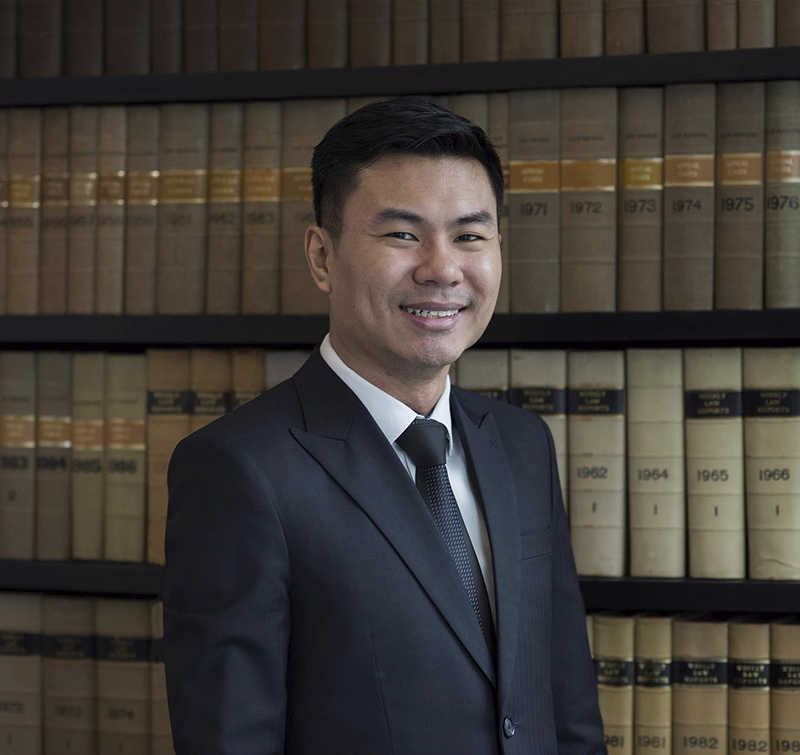 He is well-versed in criminal litigation, having been a Deputy Public Prosecutor in the Criminal Justice Division of the Attorney General's Chambers for 5 years. He had then joined private practice in a reputable mid-sized local firm, gaining some valuable experience in civil litigation and arbitration.
A fierce advocate, Chun Yee's experience as a criminal litigator includes numerous trials in both the High Court and State Courts, including capital cases for murder and drug offences. He has also honed his oral and written advocacy skills at the appellate level with various Magistrate's Appeals.
Reported judgements:
PP v Lim See Yong [2017] SGDC 135
PP v Neo Keng Hua [2017] SGMC 13
PP v Chan Lie Sian [2017] SGHC 205
PP v Minjoot Sabestian Bernett [2017] SGDC 43
PP v Ang Zhu Ci Joshua [2016] SGMC 2
PP v Toh Eng Puey [2016] SGDC 99
PP v Fajri Bin Buang [2016] SGDC 148
PP v Balahrisknan s/o Kuppusamy [2016] SGDC 76
PP v Sivarajan s/o Darmarajan [2016] SGDC 323
PP v Ho Lian Wah [2016] SGDC 143
PP v Selvakumaran s/o Singaram [2015] SGDC 78
PP v Omar Bin Osman [2015] SGDC 67
PP v Adith s/o Sarvotham [2014] 3 SLR 649
PP v Brendan Jeremiah Aw [2014] SGDC 384
PP v Mohamed Fadzil Bin Hashim [2014] SGDC 68
PP v Mohd Hamdan Bin Ahmad [2014] SGDC 139
PP v Joel Jonathan Selvanathan [2013] SGDC 257